Doing our best work since 2004
Daniel Landrum, the CEO of Sterling Electric & Sons, Inc., comes from three generations of electricians. His grandfather, "Jackie", worked for Peerless Pumps for 10 years, then started his own company. As a self-employed electrician, "Jackie" focused on designing and installing agricultural pumping systems that leveraged California's aqueduct system and water wells. He also designed and monitored complex electrical systems for manufacturing and packing facilities.
After learning the family business, Daniel's father, Danny, started DanCo Electric in 1991 and continued the tradition of hard work and excellence that his father Jackie had already established.
After helping his dad at DanCo Electric for many years, Daniel Landrum started Sterling Electric & Sons in 2004. Today, Daniel continues his family's tradition of excellent work and superior service that his grandfather established decades ago.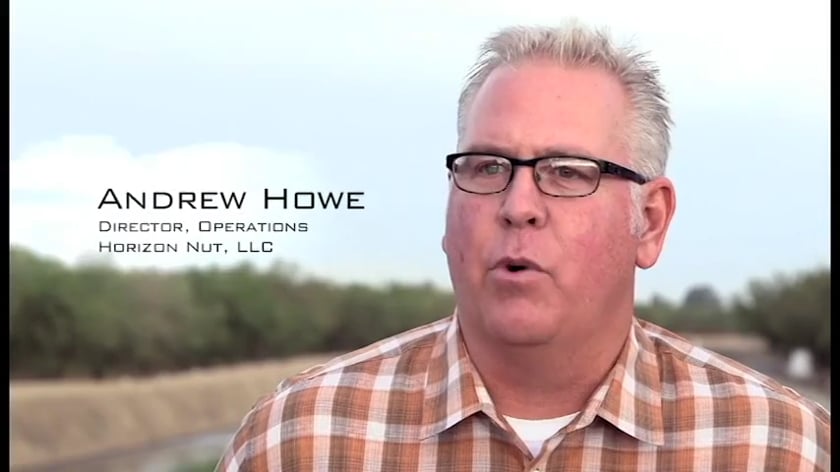 At Sterling Electric, we endeavor to deliver superior service to each of our clients. We believe that excellent customer service is the key to a successful business.
We're proud to provide our superior services at reasonable prices. We've streamlined our existing processes to deliver exceptional work at affordable prices.
All of our work is held to the highest standards of quality. We believe that companies shouldn't have to pay excessive prices to receive reliable and excellent work.
Get in touch with us today