We've worked with 100s of companies across California
Sterling Electric & Sons, Inc. designed, built and installed several control panels for a new walnut processing facility. Each control panel had and individual PLC running the automation for a section of the process and then all the control panels were communicating to each other over an E-Net network. Sterling Electric & Sons, Inc. designed and programmed all the automation, the PLC programs and the TouchScreens that controlled the entire process
Sterling Electric & Sons, Inc. re-designed the entire controls and electrical process for the existing Brooklyn plant for Setton Pistachios. In addition to re-wiring the controls and motors and a majority of the facility, we also designed the controls and automation for a large expansion simultaneously with the existing plant re-design. The entire expansion and redesign involved building 8 new control panels, each with its own PLC and touch screen controls. Sterling Electric also worked with SCE and installed a new 4000 amp service and 12KV distribution system for the facility.
Sterling Electric & Sons, Inc. removed all existing electrical connections and power from an old chemical process blender. We then ran all new OCAL conduit and wire to a new blender the customer physically installed. We designed a PLC control panel with a touch screen and a pneumatic control panel to control all the chemical valves for the mixing process. The new PLC controls and automation allowed the plant to see approximately a 50% increase in the efficiency and speed required to make their blends. Future plans include adding remote batching and complete process automation.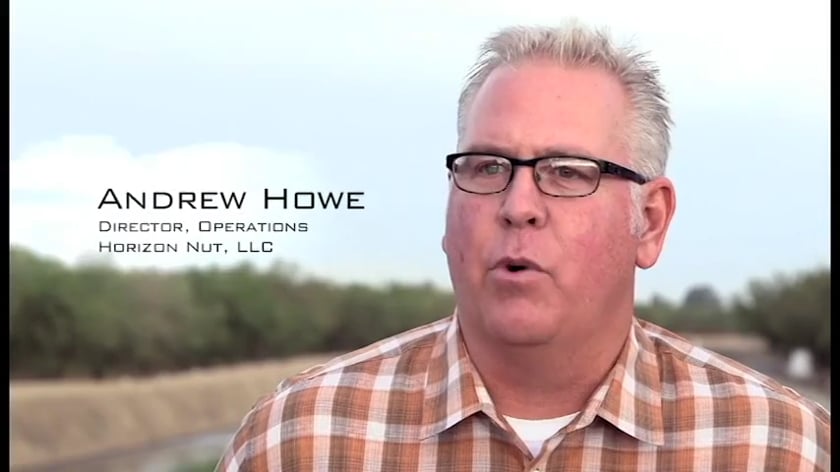 At Sterling Electric, we endeavor to deliver superior service to each of our clients. We believe that excellent customer service is the key to a successful business.
We're proud to provide our superior services at reasonable prices. We've streamlined our existing processes to deliver exceptional work at affordable prices.
All of our work is held to the highest standards of quality. We believe that companies shouldn't have to pay excessive prices to receive reliable and excellent work.
Get in touch with us today