At Sterling Electric, we're committed to delivering superior work and excellent service to our customers throughout California. Since 2004, we've helped companies improve their infrastructure by designing and delivering electrical and control systems that support their existing infrastructure and improve their operations.
Systems Design & Commission
From the initial design to the final tests, our experienced engineers deliver solutions that support your workforce and operational flow.
Project Engineering & Management
We're able to handle all aspects of our project, from the initial planning to the final tests. Throughout every phase of the project, you'll receive high-quality workmanship and superior service.
Process Design & Engineering
Our team of experienced engineers help you model and implement processes within your company's infrastructure. Then, we monitor all relevant systems and workflows and optimize for peak performance.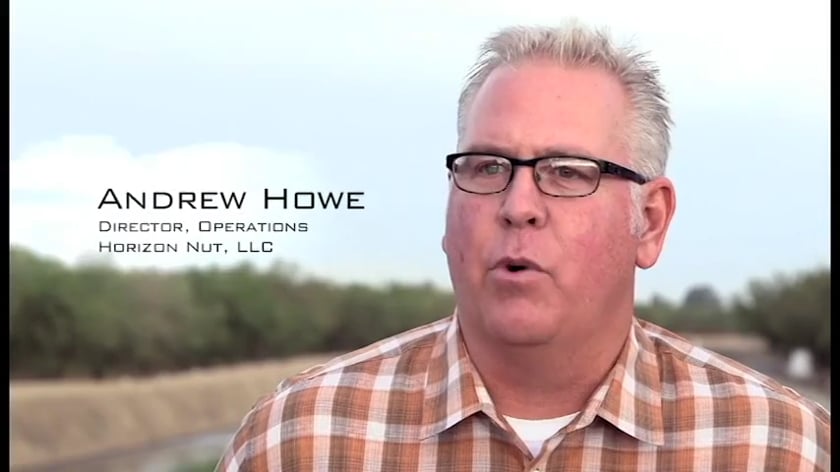 At Sterling Electric, we endeavor to deliver superior service to each of our clients. We believe that excellent customer service is the key to a successful business.
We're proud to provide our superior services at reasonable prices. We've streamlined our existing processes to deliver exceptional work at affordable prices.
All of our work is held to the highest standards of quality. We believe that companies shouldn't have to pay excessive prices to receive reliable and excellent work.
Get in touch with us today